Back to top
News and Announcements
Happy School Principal's Day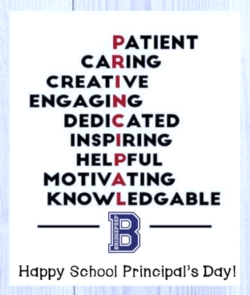 Today is National School Principal's Day! We want to take a moment to give a shout out to all the BridgePrep Principals for being patient, caring, creative, engaging, dedicated, inspiring, helpful, motivating and knowledgable. We appreciate and thank you for all your hard work!
#SchoolPrincipalsDay #BridgePrepPrincipalsRock #BridgePrepAcademySchools #BPA

BridgePrep Is Growing 2019-2020
BrigdePrep Academy is growing in 2019!
Three of our campuses, Village Green, Osceola and Riverview are under construction to bring you a brand new building at each.

Join the BridgePrep Family today, space is limited...

BridgePrep Academy of Village Green, K-9, 3059166248

BridgePrep Academy of Osceola, K-8, 4075887976

BridgePrep Academy of Riverview, K-8, 8133701910

For more details visit www.bridgeprepacademy.com


#IamBridgePrep #BridgePrepBulldogs #BPA #BridgePrepAcademy
#BridgePrepVillageGreen
#BridgePrepRiverview
#BridgePrepOsceola

Happy Sibling Day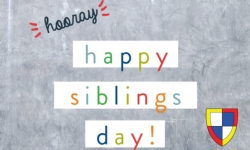 "In the cookies of life, siblings are the chocolate chips."
Happy Sibling Day to all of our BridgePrep Bulldogs!
#BPA #BridgePrepBulldogs #BridgePrepAcademy #BridgePrepSiblings

Happy Memorial Day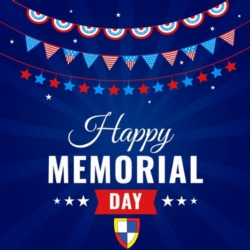 To those who courageously gave their lives and those who bravely fight today. Thank you!
"As we express our gratitude, we must never forget that the highest appreciation is not to utter words, but to live by them." – John F. Kennedy
#BridgePrepAcademy #BridgePrepBulldogs #BPAonMemorialDay #BPA

St. Patrick's Day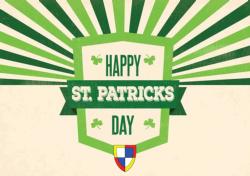 Happy St. Patrick's Day!
#BridgePrepAcademy #BridgePrepBulldogs #BPA

Riverview High School- Coming Soon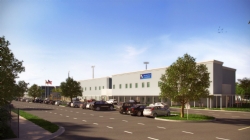 Our Riverview campus is adding on a high school.
Construction has already started and we are very excited for what's to come.

Check out the renderings for the completed project.
#BridgePrepAcademyofRiverview #BridgePrepBulldogs #BPAofRiverviewHighSchool

NEW BUILDING- COMING SOON!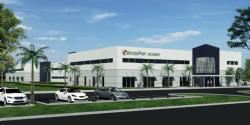 BridgePrep Academy of Village Green is getting a new building!
Check out the first rendering of what's to come.
We are very excited.

HAPPY WORLD TEACHERS DAY!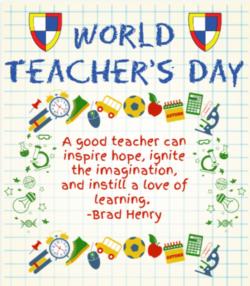 To all the teachers in the world, today we celebrate you!
Happy World Teachers Day!

Travel Tuesday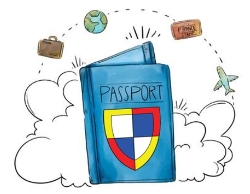 On this #TravelTuesday, we would love to see where our BridgePrep students have been traveling this summer.
Share your pictures with the hashtag #BPATravels #BridgePrepTravelers to show how far we've traveled.

2018-2019 BridgePrep Bell Schedules have been posted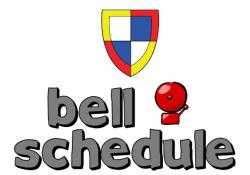 Bell Schedules for all of our BridgePrep Academy campuses have been posted.
Visit each school's website to see their bell schedules.